121515.

invisible dog.
figure drawing, possibly the first time i went to invisible dog.

111415.

jiu-jitsu.
brazilian jiu-jitsu figure drawing!? were the drawings good? not really. was it great? it was great.
thanks to michael marsicano for organizing and hosting.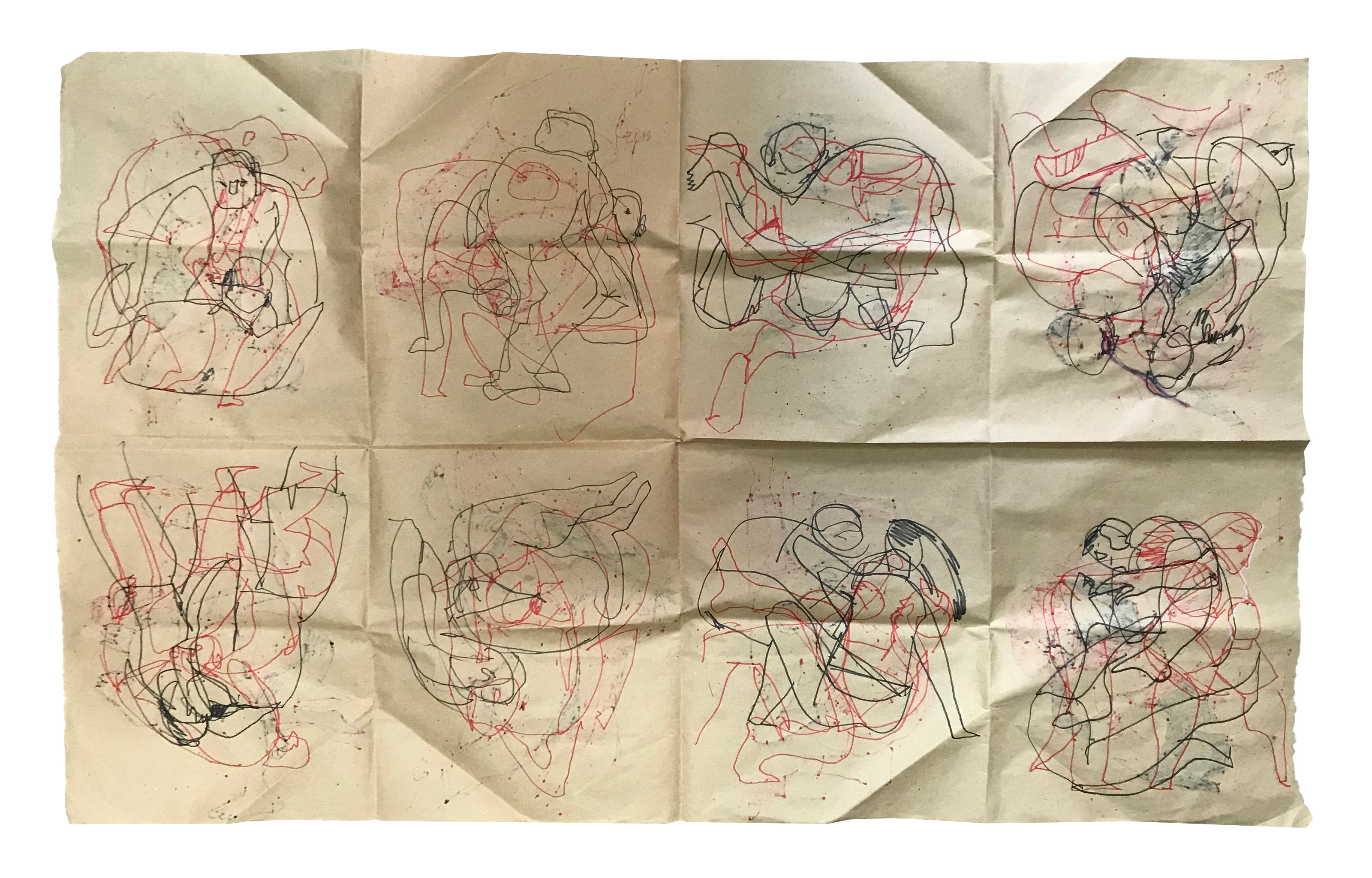 102515.

brooklyn inlet park.
lunch break, manhattan skyline.

101215-101515.

collage experiments.
construction paper.

101115.

birds.