111219.

invisible dog.

cold night figure drawing & happy 5th anniversary to the figure drawing group at invisible dog.
models: kacie & anthony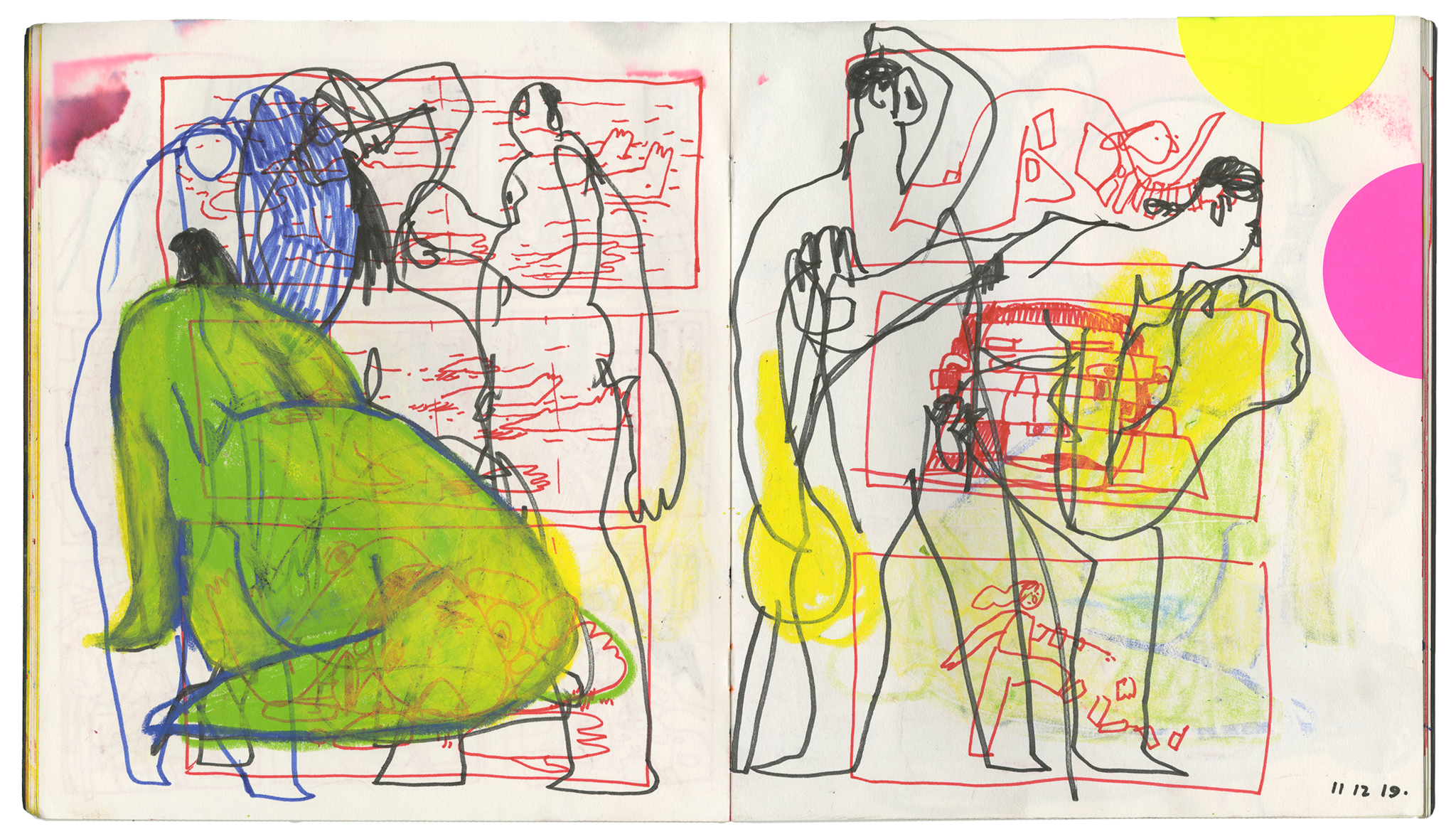 102619.

crema.

another piece from the seminal laundry drawing series.
'waiting for dryers. cars on street outside coffee shop.'

october 2019.
felt tip pen & stickers.
100119.

invisible dog.

more figure drawing. finally posted.
models: yumemi & nellie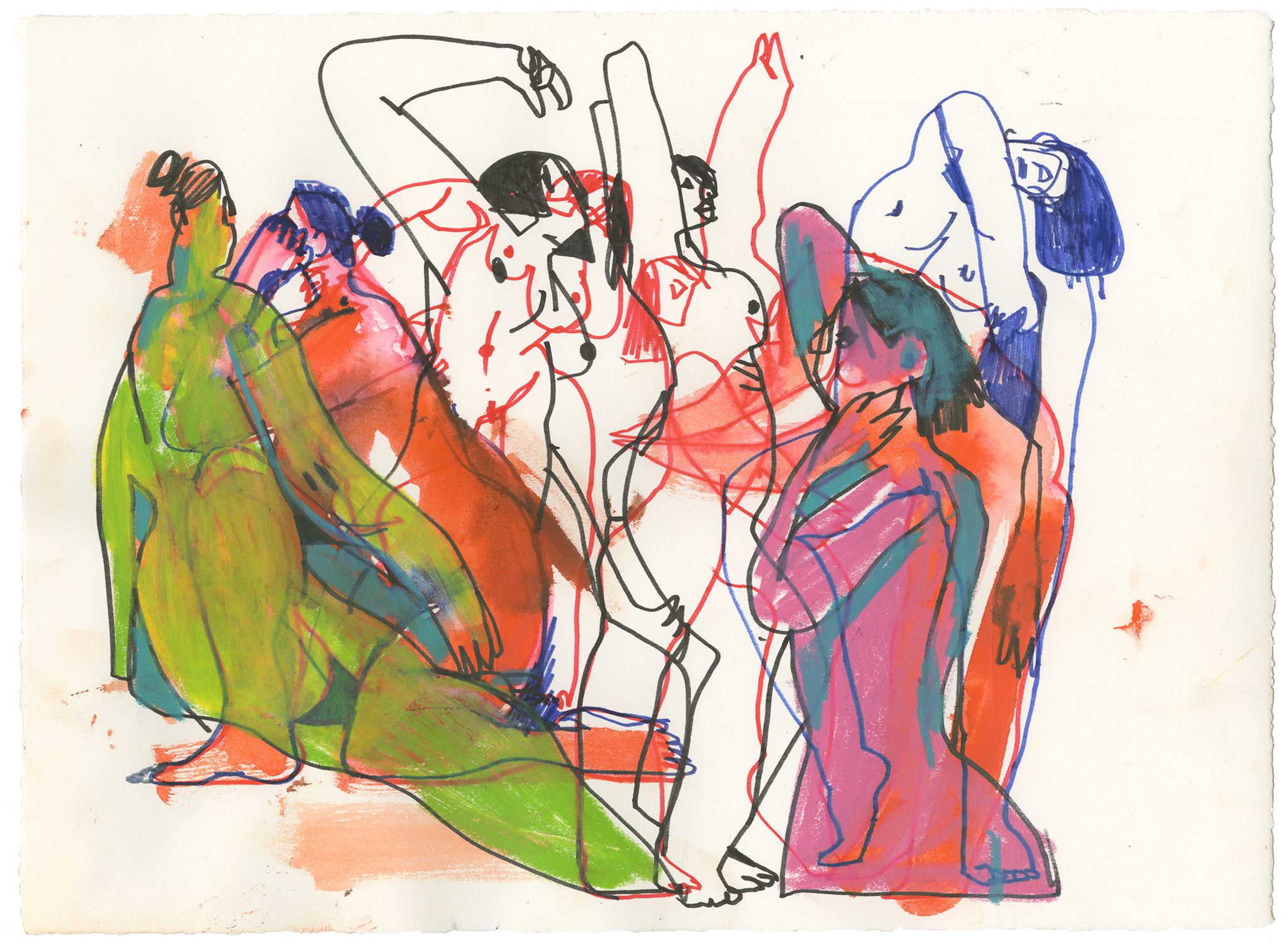 090319.

invisible dog.

the first one is a shitty vacation drawing that got drawn on top of. much better now. and hooray again for orange sumi ink. that last one is crap (but still posted).
models: jezmina & evelyn
091019.

spritzenhaus.