122920.

pip.

the kid, cutting on the floor.
060720- 101520.

sketchbook.

not sure this still counts as a quarantine sketchbook, more like a covid sketchbook, or sketchbook in the time of covid? really, who cares. i hadn't been drawing much, but recently have been a bit reinvigorated, so that's good.

once again, this one got attacked by some four year olds, and honestly, it's better for it.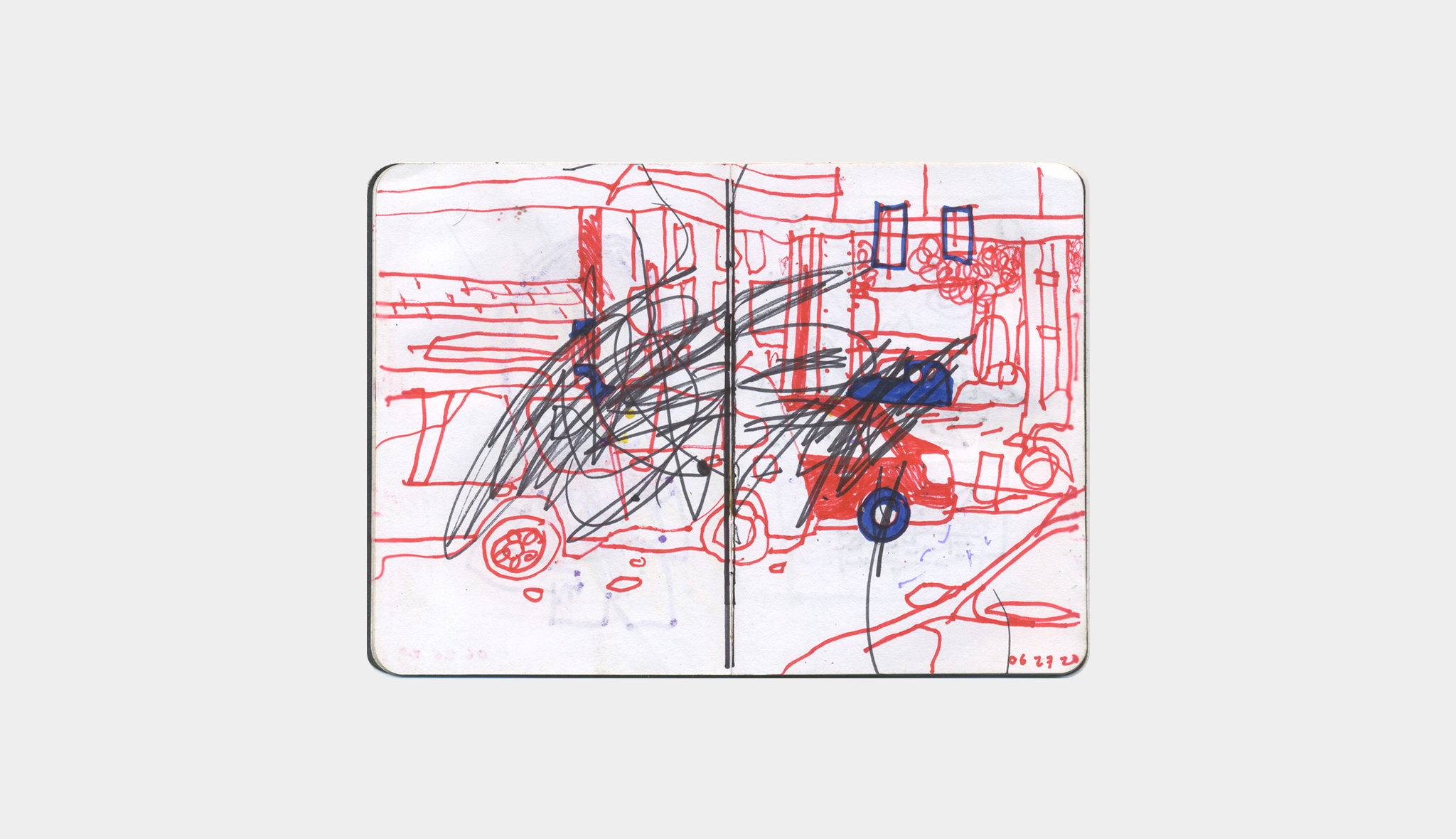 120420.

shoes.

a bunch of shoes, and some dirty laundry.
102020.

phoenicia.

080220.

poconos.

somewhere in pennsylvania.