060720- 101520.

sketchbook.

not sure this still counts as a quarantine sketchbook, more like a covid sketchbook, or sketchbook in the time of covid? really, who cares. i hadn't been drawing much, but recently have been a bit reinvigorated, so that's good.

once again, this one got attacked by some four year olds, and honestly, it's better for it.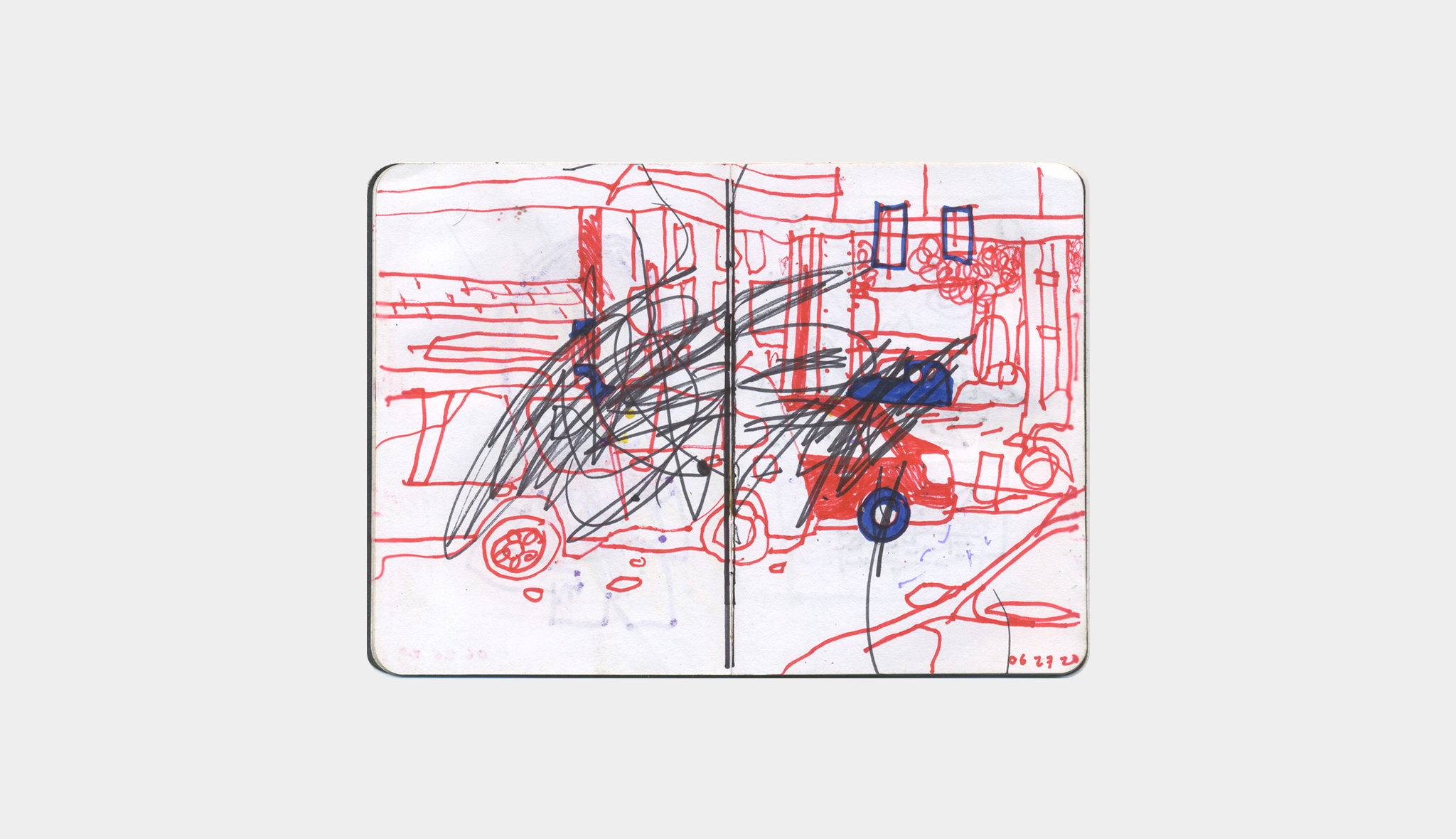 041320-060720.

sketchbook.

quarantine sketchbook #2. the apt. the cat. people in parks. people in zoom. less help from the kid with this one, i've bored her.
051720.

studio plant.

stopped by the studio, and did a live drawing/painting of this plant buddy.
012120-041020.

sketchbook.

this didn't start out as a quarantine sketchbook, but here we are. i foresee more intern assistance and crayons in the future.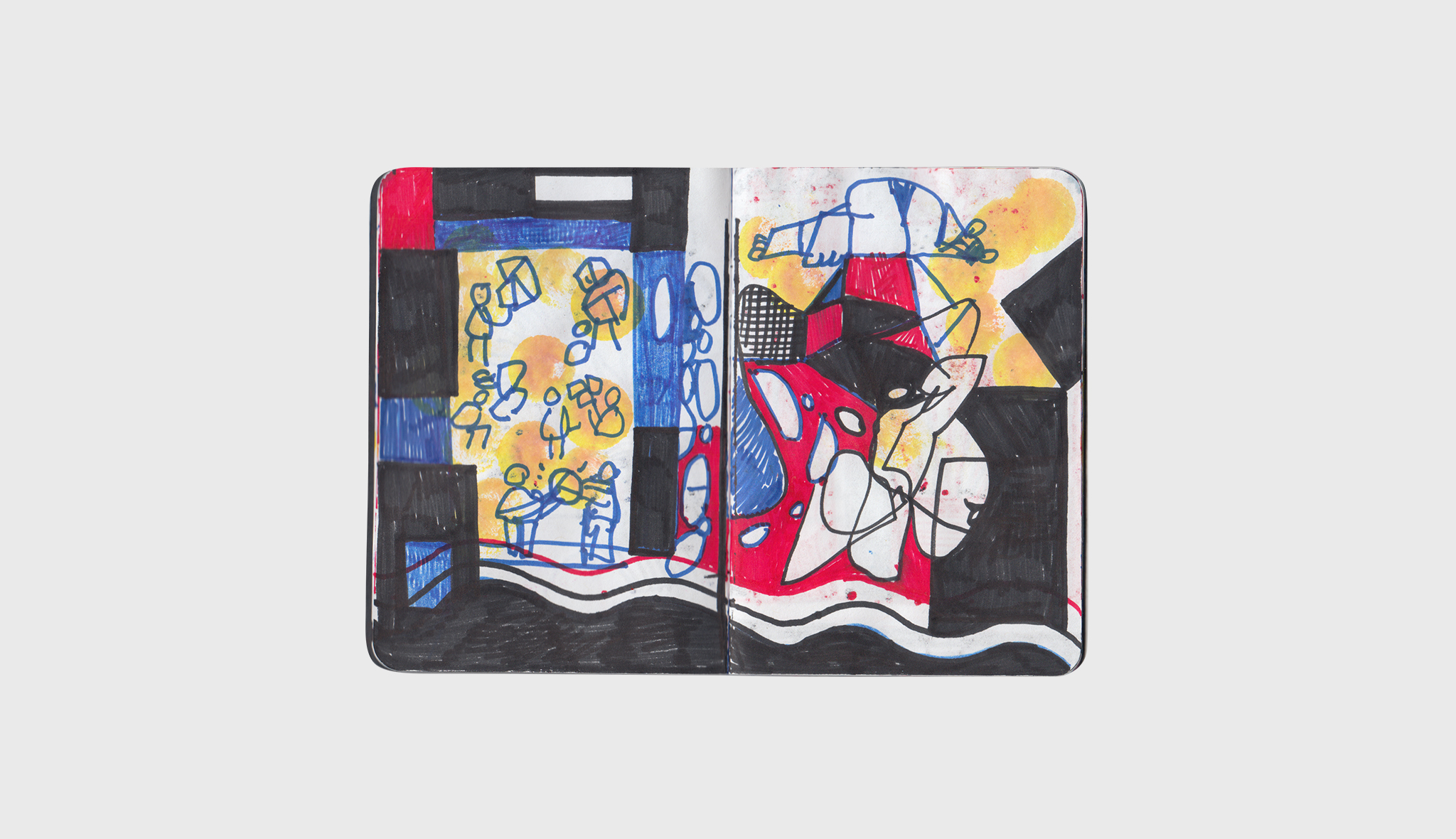 121919-012020.

sketchbook.

sketchbook straddling the new year. the intern had some involvement in this one.