032123.

minerva's drawing studio.
not my best drawing night, but a couple of interesting things happened. suprisingly, the last drawing of the night ended up being my favorite. added pleasure was re-meeting artist tahlia lempert, who does wonderful bike portraiture.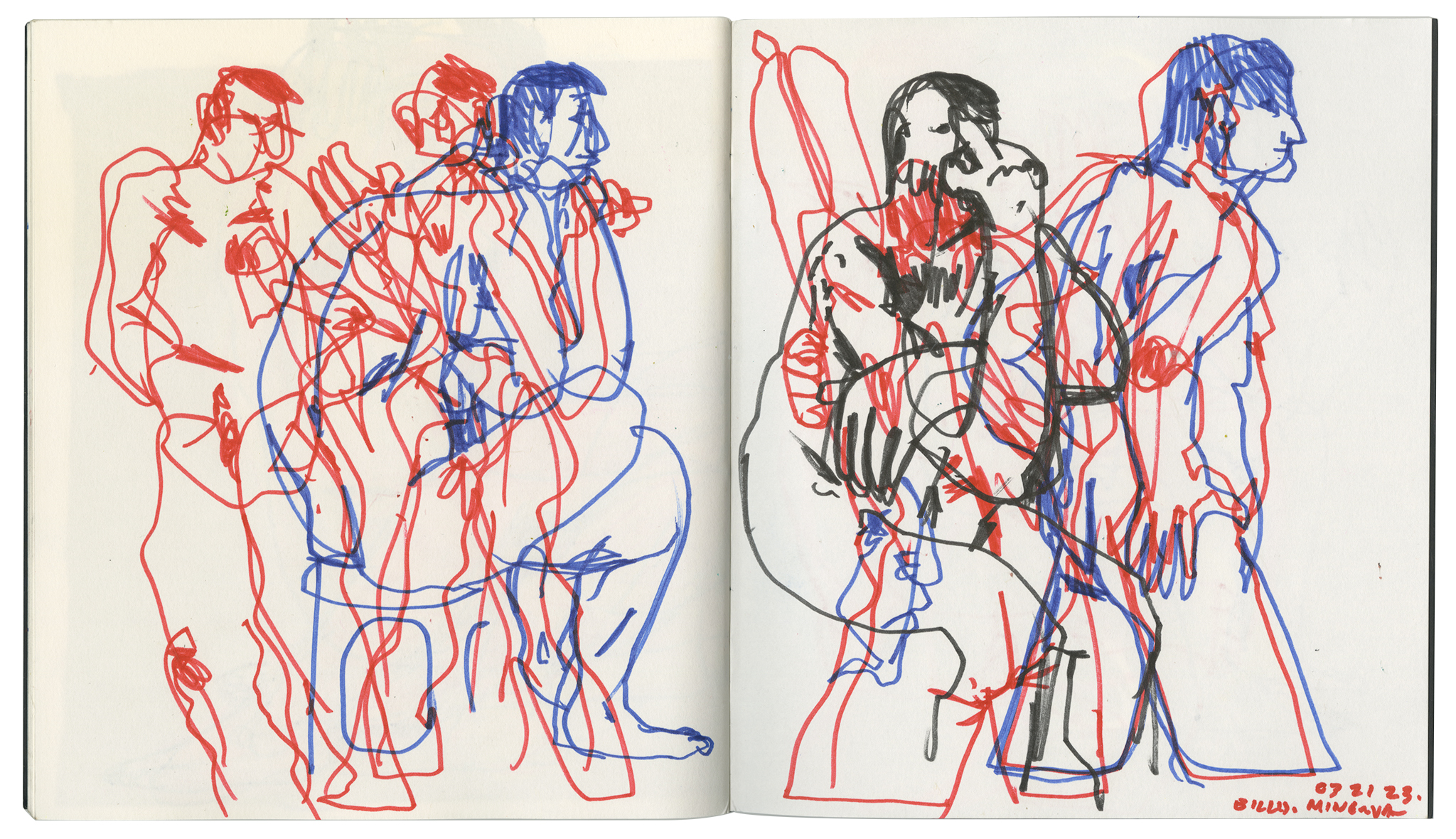 032023.

nyu langone.
visiting a friend in the hospital.

031523.

three decker diner.
diner dad drawing at an old spot, now under new management.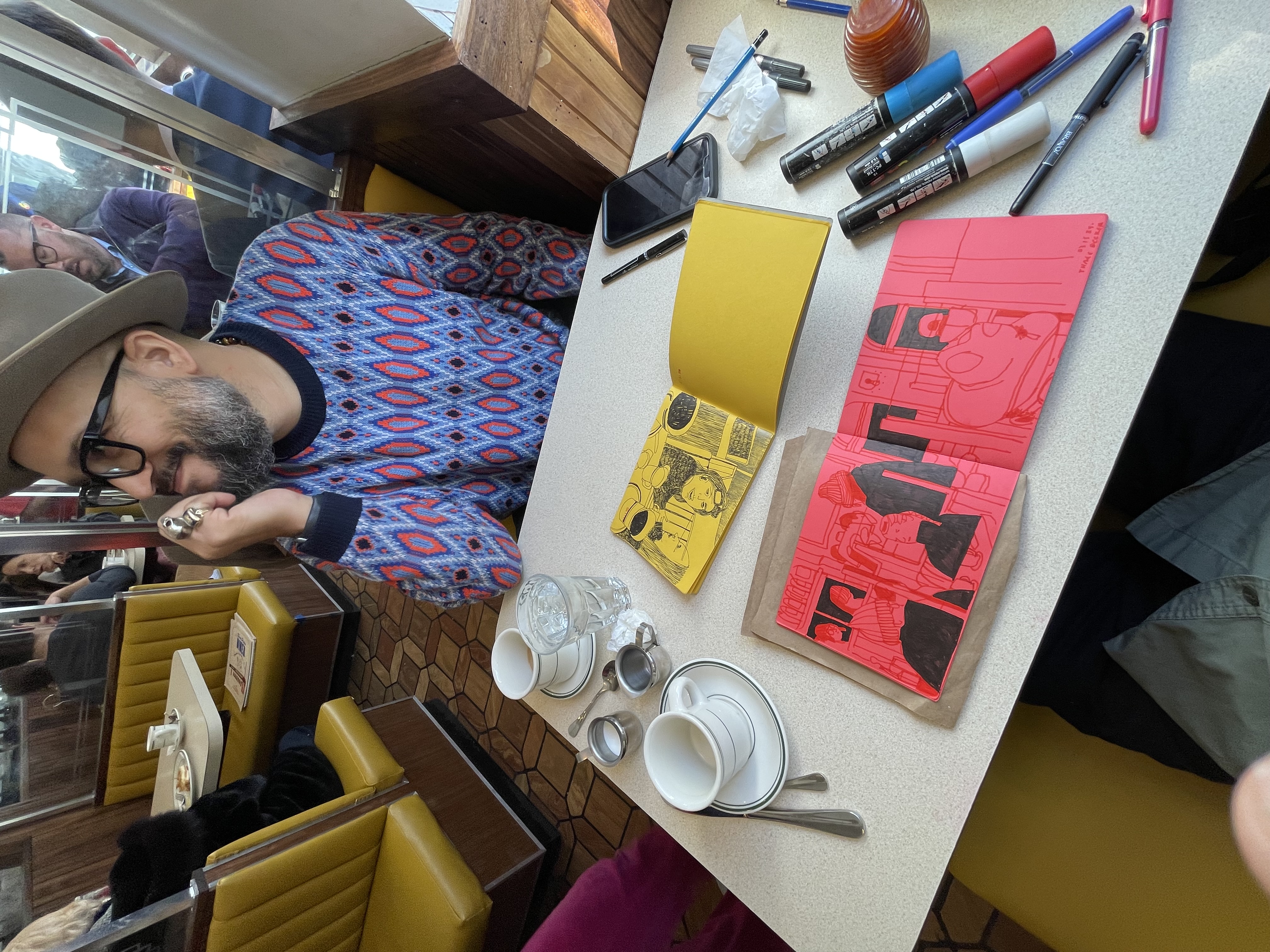 031423.

variety.
coffeeshop hangs with the kid.

030723.

minerva's drawing studio.
trying to be more consistent about attending figure drawing again.